Meet our young Akitas and Shibas available
Young Akitas and Shibas available
In this section we show you our selected young Akitas and Shibas. All of them are the result of our constant work of improvement and the result of getting along with Akitas and Shibas recognized worldwide.
By acquiring one of our young exemplars, you are not simply acquiring a promise, but an Akita or Shiba already developed in character and beauty, that can be enjoyed both in the family environment and in dog shows or breeding.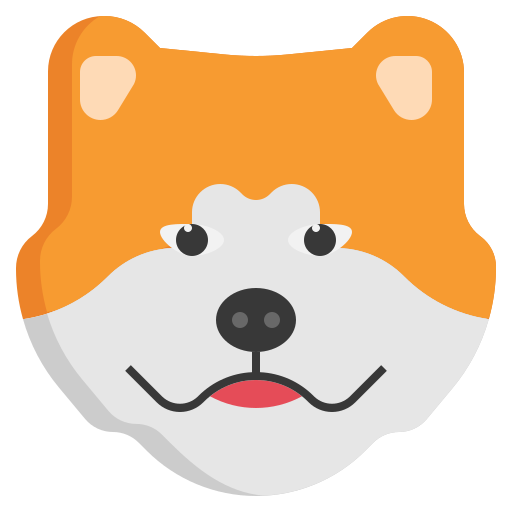 Female born in June 15, 2022
Typicality, substance, color, sweetness, quality of hair and a character that makes everyone fall in love are just a few of the virtues that you can find in Yuki. All these characteristics are inherited from our beautiful Kai Homare and our adorable Hanako. Kai is, currently, the Akita Inu with more awards in America, and, in addition, one of the most important breeders of the moment.
About the pedigree, it is a spectacular bloodline, with a large percentage of Shirai (one of the most prestigious) and Akitas that have marked a before and after in the breed (such as Ryouma Go Shirai, Haruka Go Shikabe Itou, among others).
These are the parents
(Click on the one you want to see its pedigree)