People from all over the world enjoy life with our puppies
The following families already enjoy life with one of our puppies. But our work does not end with the delivery. Instead, until today we keep contact with them, providing our help whenever they need it.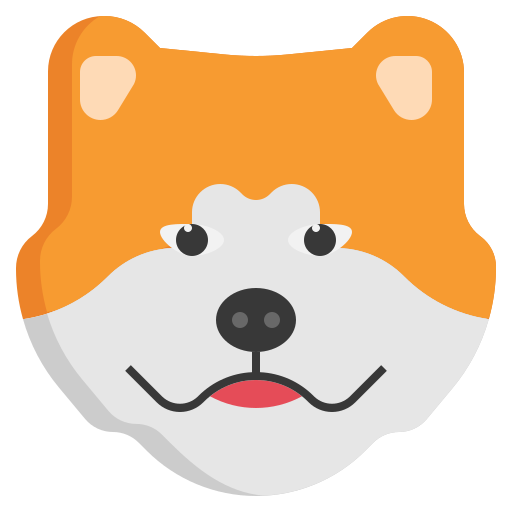 Akita Inu
Shiba Inu
We invite you to follow us on our social networks. We upload photos, information and a lot of content every day. Hope you join us!